We all want affordable dental care. But for people in first-world countries this is only a dream. An affordable alternative for Americans and Canadians is to head south to Mexico and get the inexpensive dentistry the country offers. A growing number of people travel to Tijuana, Cancun and Los Algodones for dental implants and other dental solutions to save money. Let us take a closer look at these top three Mexican cities for dental tourism cities.
Los Algodones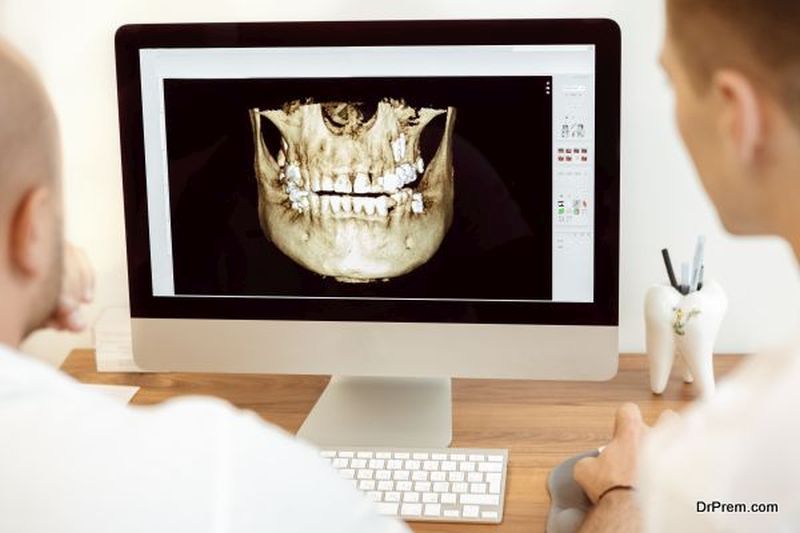 Also known as Molar City, this Mexican border town is just ten miles from Yuma, Arizona in the US. People from across the US and even Canada can easily fly out to Arizona and head to Algodones. You can drive across the border or park your car overnight for USD $16 and walk across.
The city has 300+ clinics and over 900 dentists and has the highest number of dentists per capita in the world. You can visit Los Algodones for dental implants, root canals, fillings and just about any dental work. Before you return you can also check out the low-cost pharmacies and refill your prescriptions.
Tijuana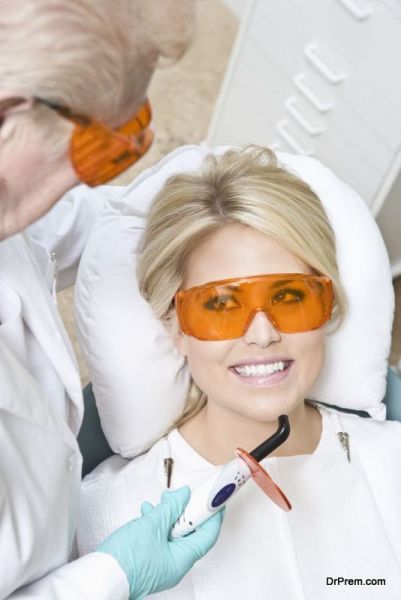 Tijuana is another border city in Mexico, located south of California. In addition to easily finding first-rate dentists in Tijuana, you can explore the lively bars and souvenir shops on Avenida Revolución, the city's main street.
You can also explore the numerous landmarks. Do not miss the Centro Cultural Tijuana and Jai Alai Frontón palace or the lucha libre (wrestling) matches. A visit to the dentist will never be this interesting! You can also head to the city of Rosarito nearby to hit the sandy beaches.
Cancun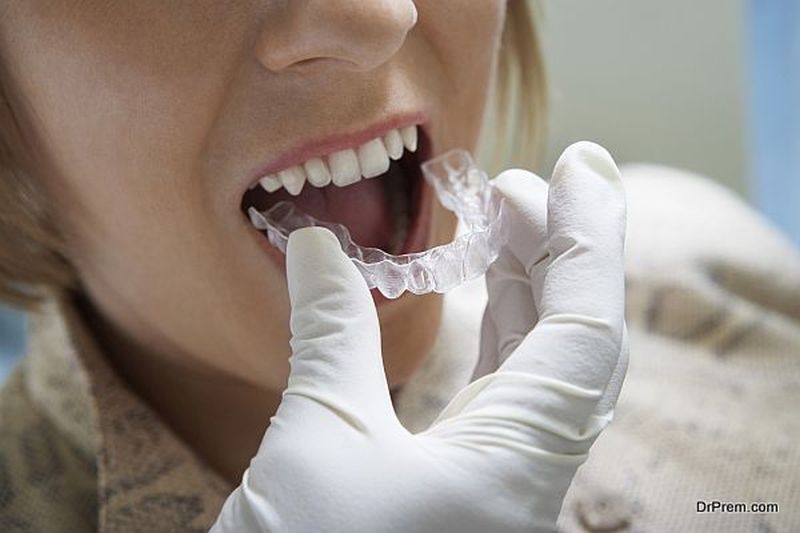 Cancun lies on the Yucatán Peninsula and borders the Caribbean Sea. The city is famous for its resorts, beaches and nightlife, and a popular spring break destination for college students.
Besides world-class dentists, the city offers a stunning combination of nightclubs, high-rise hotels, shops and restaurants. A lot of people from across the US and Canada get dental implants in Cancun (among other treatments) and combine it with a fantastic holiday. As we all know, beautiful teeth make us feel more confident and enhances our quality of life. Do not let your local pricey dentist keep you from enjoying that better life.
Choose from any of these three Mexican dental tourism cities and get the best of quality and cost. Even the top dentists in these cities are able to charge you much less because it costs much less to run a dental clinic in Mexico than in the US or Canada. For instance, a dental implant costs USD $3,900 and CAD $5,026 in the US on average. In Mexico you can get it for just USD $1,250 / CAD $1,653.
Now you know that in Cancun, Tijuana and Los Algodones, dental implants and other dental services cost a lot less than your home city. Whether you want just a quick in-and-out in Molar City or an extended holiday at a destination like Cancun, Mexico will not let you down.
Article Submitted By Community Writer