As any New Yorker will say, 'there's nothing I can't get at home!'
"The entire city is a shopping Mecca," said Blair Nicole of  Liberty Cruise NYC, "so we thought, 'what tourist wouldn't want to know about these places?'" Liberty Cruise NYC is a sightseeing cruise that travels around New York Harbor.
 In this article, we're going to be taking a look at some of the must-do spots for shopaholics, but specifically in the downtown NYC area, where you'll be able to find interesting, unique things for everyone.
Anna Sheffield Jewelry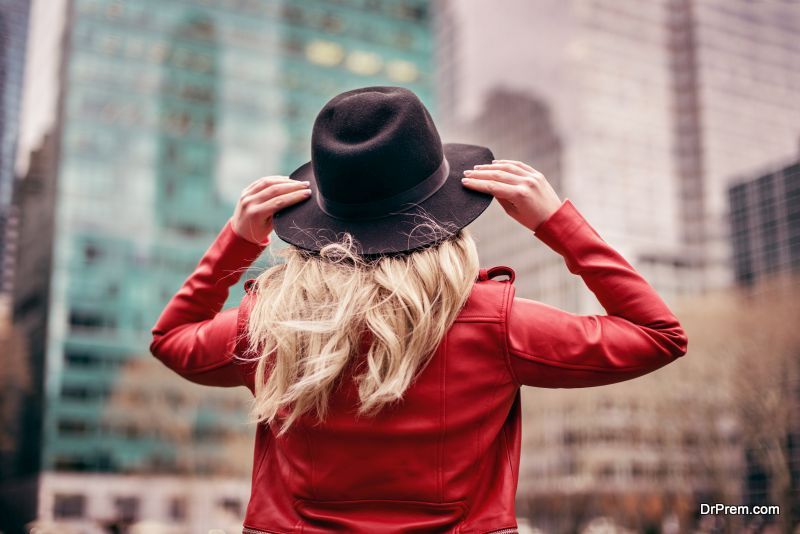 The perfect solution for those looking for a more high-end, luxurious experience during their trip to NYC, Anna Sheffield provides some incredible jewelry that is at the top of the market, with a focus on engagement rings and other bridal-related jewelry. There are options for every budget and for every taste!
The shop is located on Orchard Street, another shopping Mecca in downtown, so you can also go to….
The Cast
Want to feed your inner punk rock persona? Stop by The Cast on Orchard Street and explore their impressive collection of leather clothing and other hardcore fashion sensibilities. Though they specialize in leather products, but also carry t-shirts, accessories, kids clothing, and books.
The best part is a wide variety of prices without any of the choices lacking in quality.
Academy Records
The tradition of record shopping in NYC has a vivid history, with the music culture of the city setting the template for many aspects of culture from the 1960s onward. Academy Records is known for a big, solid selection where many can find those hidden gems. There's a location in Chelsea (12 West 18th Street) where they sell both records and CDs; one in the East Village (415 East 12th Street) were they sell only records, and an annex in Greenpoint, Brooklyn.
Music Inn World Instruments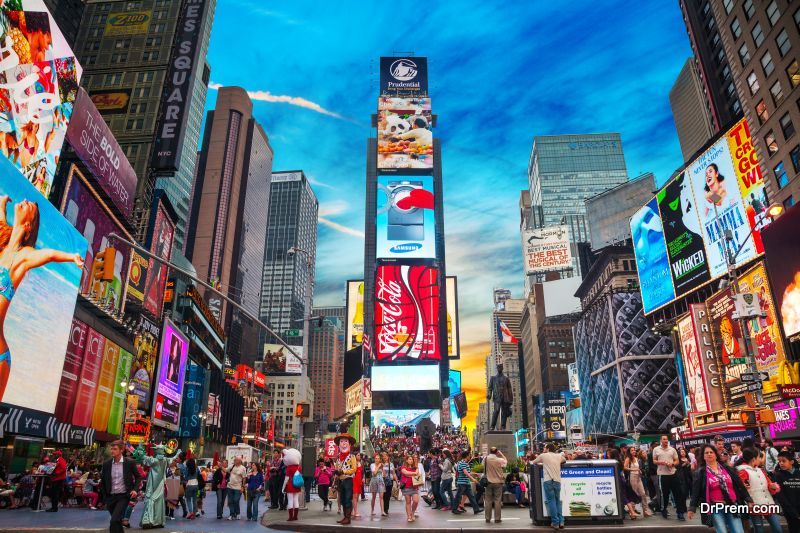 For years, Music Inn World Instruments, an historic and iconic music instrument shop has been an iconic location for musicians, music-lovers, and for tourists who just want to learn about new things. A diverse array of instruments includes guitars, toy pianos, kalimbas, and other one-of-a-kind instruments that also won't break the bank.
Kaight
If you want both style and ethical fashion, hop over the Brooklyn Bridge and go to Kaight for a selection of cotton jerseys, cocktail dresses, and leather bags that are recycled and sewn from old designs.
Orchard Street
No article about downtown shopping would be complete without a mention of Orchard Street, eight blocks nestled between Division and East Houston Streets of Manhattan's Lower East Side. You'll find everything from sidewalk barkers to clothing (both vintage and modern), fabric outlets, flower shops, footwear, and more. There's even a Tenement Museum where you can learn all about our country's immigration history.
Heads up: Many of the shop owners are Orthodox Jewish, so they'll be closed from sundown on Fridays to Sunday morning.
Century 21
This beloved (and, yes, that is the right word!) department store chain opened in Northeast cities in 1961, and has been serving New York for 50 years at  22 Cortland Street near the financial district. Here, you'll find everything, including design fashions, housewares, jewelry–everything you heart desires – at up to 65 percent off.
Heads up: Unless you like crowds, it's best to go in the early morning or mid-afternoon.
We hope this list of must-do shopping destinations helps you plan your next trip to NYC. If you have a hunger for more places to flex your credit card, we're glad to say that the locations around these shops are also heavily-populated and wonderful hubs to shop at, so just walk a block or two — you'll be sure to find something!
Article Submitted By Community Writer