If you have never been whitewater rafting and have watched "The River Wild" one too many times, you are bound to have a lot of questions before embarking on a river trip.
Magic Falls Rafting Company in West Forks, Maine (www.magicfalls.com) reports that these are their guests' most frequently asked questions. The answers may surprise you.
Guide to rafting or river trips in Maine: FAQ's & What you need to know
Q: Do I need to know how to swim?
A: No, You will be wearing a personal flotation device (pfd-life jacket). A healthy respect for and lack of fear of the water is recommended. We will conduct a pre-trip river orientation and safety session.
Q: What if I have health conditions or am overweight?
A: If you are concerned about your physical ability to take a trip, consult your physician. We carry a major medical kit on each trip. Please let us know in advance of any medical conditions you may have. Your guide can stow any medications, such as allergy meds or inhalers, in a dry bag. If you are over three months pregnant we will not take you on a full river trip. We have pfds which have a 58 inch chest measurement. Use of drugs prior to or during the trip is forbidden.
Q: Are there age restrictions?
A: The minimum age is 10 on the upper Kennebec and 8 on the lower section. The minimum age for a Kennebec Big Water Trip is 12. Twelve is the minimum age for a Dead River highwater release.
Q: What should I wear on the raft trip?
A: For your comfort, you should bring a bathing suit, shorts, wool or polar fleece sweater, hat, and windbreaker. Quick-drying nylon clothing is best. Do not wear cotton T-shirts, sweatshirts or jeans as cotton remains cold when wet. Bring a change of clothes, footwear and towel for after the trip. Footwear must be worn at all times on the river. Sneakers or soft-soled shoes are good. No flip-flops. In the spring and fall we require that you wear a wetsuit while on the river. You are welcome to rent one of our wetsuits ($15 for full suit, $8 for half and $5 for booties) or to bring your own.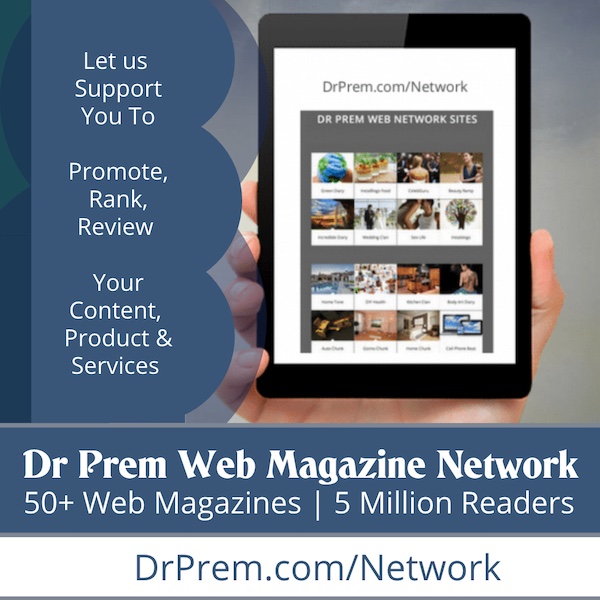 Q: What if it rains?
A: Our raft trips go rain or shine. Most rafters will get splashed and wet even on the driest days. Wear plenty of sunscreen on bright days as the sun's rays are much stronger reflecting off the water. We reserve the right to alter or delay any trips due to extreme cold, high winds, or lightning forecasts.
Q: What should I do with my camera and other valuables?
A: Please do not bring your camera along unless it is waterproof. It is going to get wet! You can purchase a one-use waterproof camera at our base. We have a professional photographer that will take photos of the trip and a video-boater who shoots video along the way. You can place an order for a photo or video after the raft trip. We recommend that you lock your valuables in your vehicle. We have a safe place for you to leave your keys.
Q: Should I tip my guide?
A: Our guides are professionals and are licensed by the Maine Dept. of Inland Fisheries and Wildlife after they have passed written and practical examinations. Magic Falls compensates its guides for their daily work and we expect a high level of service. They work hard to make your trip safe and fun. If you think your guide was exceptional and want to thank him or her with a tip, although not expected, would be appreciated.