Have you ever wondered about the kind of vacation rental homes available for you and your friends when they want to take a trip together? Maybe you are planning a large family reunion or a destination wedding. Believe it or not, there are some rental homes out there that have just what you're looking for!
Let's take a look at some of the largest vacation rentals out there:
Located in Corolla, North Carolina, The Pine Island Lodge has a whopping 28 bedrooms, 31 bathrooms, an elevator, a hot tub, a private pool, a fireplace, and a theater room. The cost for this gorgeous rental home ranges from $14,500 to $29,950 per week.
The Mark Twain is a unique vacation rental with 18 bedrooms and 14.5 baths. It is also located in Corolla, North Carolina. What makes this property so special is that it has 3.5 acres where wild ponies roam free! You have to have a four-wheel drive vehicle just to get to it. It will cost you anywhere from $5,495 to $24,495 per week to stay there.
Holden Beach, NC is where you can find Southern Charm, a 16 bedroom, 16 bath vacation home that is located on a 22-acre wildlife preserve. This home even has a 360 degree view of the beach and is in a gated community. The average you will pay to spend a night in this home is $1,975.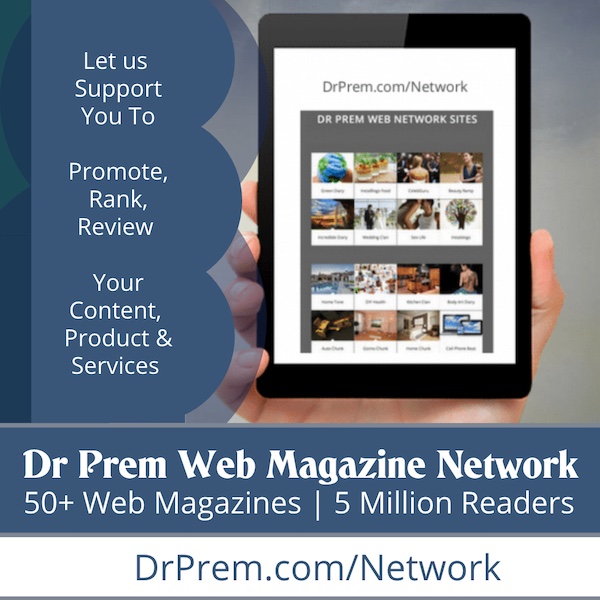 The Atlantis is one of the largest Kill Devil Hills rental homes. It has an amazing 24 bedrooms and 28 baths. It has a heated pool and a theater room, as well as an elevator and a hot tub. A week in this luxury home on the beach will cost between $10,350 and $36,950.
The Black Stallion is a mammoth vacation home with an impressive 24 bedrooms and 31 baths. It's located in Corolla, NC and sits in the Currituck Club golfing community. The main house and the pool house combine to cover 20,000 square feet. It has a private, heated saltwater pool, a sauna room, and an outdoor shower. The cost to stay in this amazing home is between $9,995 and $20,950 per week.
The biggest Outer Banks vacation rental home is the Wild Horse. It has 23 bedrooms and 23 baths, but those aren't the biggest selling points for this remarkable estate. It resides on 20 acres of undeveloped waterfront land. One of the more unique features is the 2nd story pool. A week here will cost you anywhere from $8,450 to $28,250.
The Dream is just that. While the bedroom count (18) is a bit "smaller" than some of the other homes, it isn't short on luxury or perks. It's located on the ocean and can only be reached by a 4-wheel drive vehicle. The stunning views are not only of the Atlantic Ocean, but also the Currituck Sound. The best part? It is located right in front of the 2nd largest sand dune in North Carolina, Penny's Hill. To spend a week in The Dream, you will pay between $3,000 and $18,895.
From Corolla to Kill Devil Hills to Holden Beach, the Outer Banks is full of options for your family vacation, reunion, or wedding.
Article Submitted By Community Writer