Nagasaki is one of the most charming places in Japan. It is a port city which has an old world feel as well as contemporary sites. It does not have hi-tech subways or mechanized robots which are usually seen in other cities of Japan. Instead, it has a tram system which is very appealing and transports you to another time and world. Here is a traveler's guide to Nagasaki, small but detailed:
 A traveler's guide to Nagasaki
How to reach Nagasaki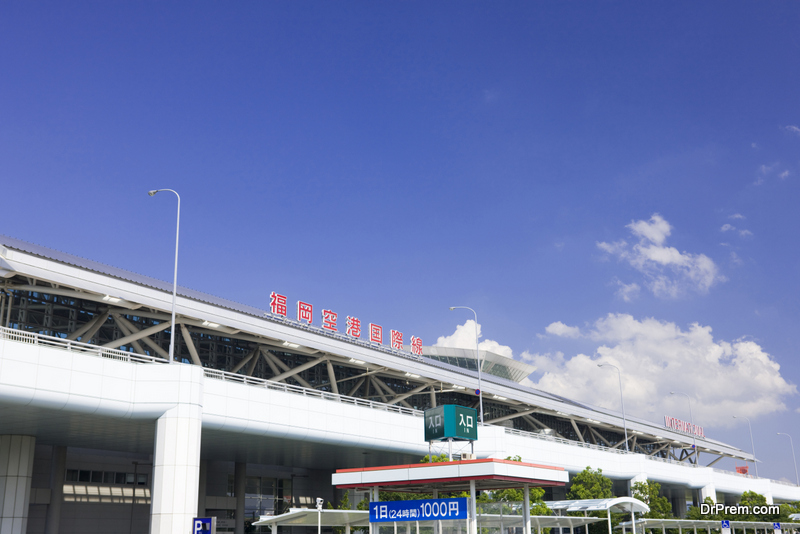 The international airport is usually not the common point of entry into Japan. Most tourists arrive at Fukuoka airport. One of the best travelling tips is to buy a Japan Rail Pass which gives you unlimited access to all the JR trains, including the Narita and the bullet trains. Use your pass to reach Nagasaki in two hours from Fukuoka.
Highway buses are another way to reach Nagasaki, and these buses are quite cheap, and take the same time to reach. You can buy a SUNQ Pass to use all Kyushu buses.
Time to visit
Autumn end i.e. October- November is considered to be the best time to visit. A traveler's guide to Nagasaki must include weather conditions, so just FYI, Nagasaki experiences a lot of rainfall but not extreme weather changes. But Oct-Nov has no rain and has the most pleasant weather.
What to eat
Don't miss the 'champion' and 'Sarandon' when you're in Nagasaki! 
How many days to you need to stay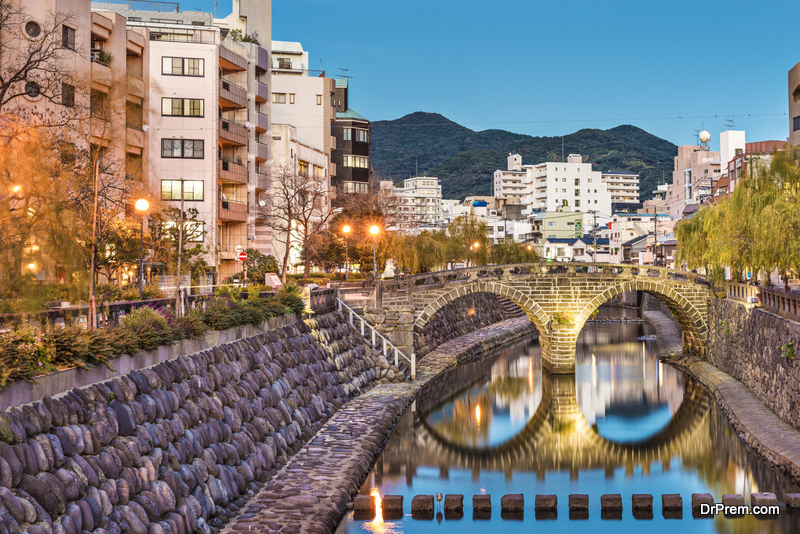 Depending on your interests, (assuming you've done your research online), you can stay as long as you want. But if you're visiting a lot of cities in Japan, according to our travelling tips, two nights stay is enough to see all that is there in Nagasaki.
How to get around Nagasaki
The 'Chin-chin dental' or 'roman dental' i.e. trams connect most parts of Nagasaki. Since trams are hardly to be found in any city these days, riding on a tram is a unique experience. The service is efficient and prompt and run every 15 minutes during day. Streetcars and buses will also take you to your destination. As a traveler's guide to Nagasaki, we must inform you that street cars stop service at 11 pm, and buses also do not run at night.
Places to see
Glover Garden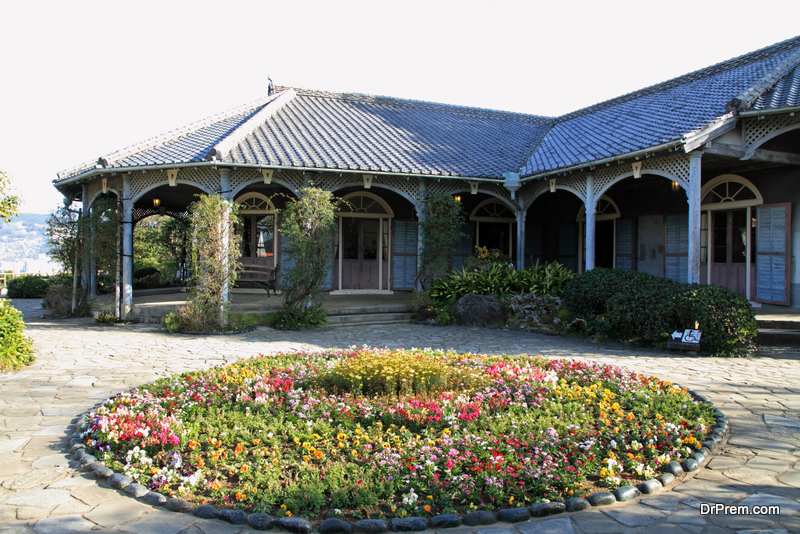 There are some nice, European style houses which was built after the Meiji restoration in 19th century. You can have a wonderful view of the Nagasaki Harbor.
Sofuku-ji
Built in 1629 by the Chinese people of Nagasaki, the temple is considered to be among the best Ming Dynasty architecture examples in the world.
Koshibyo-Confucius Shrine
 This shrine to Confucius is bright and gorgeous, and was made in 1893. It has a peaceful atmosphere, and you must also visit the Chinese History museum near it.
Nagasaki Penguin Aquarium
A very informative and entertaining place to see in Nagasaki. Penguins, fish and invertebrates are on view. Relax on the beach nearby as an added bonus.
Nagasaki Peace Park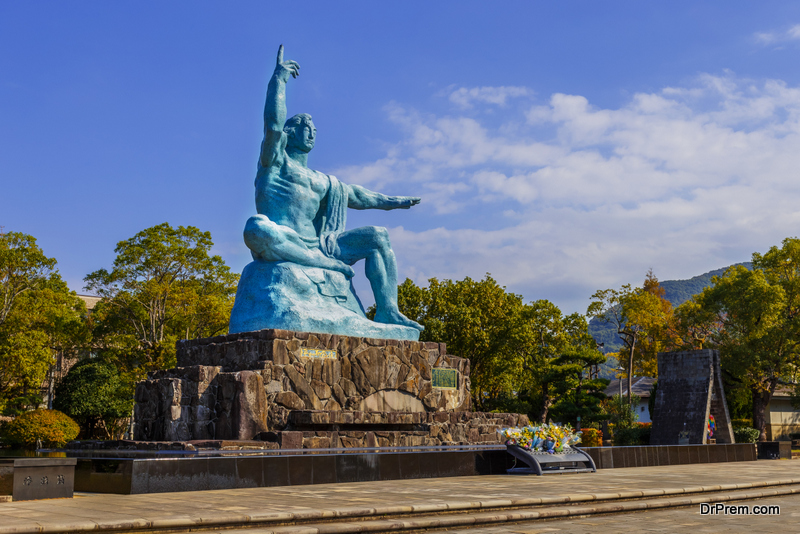 If you're into grief tourism, this is one of the places you must visit. It is a place where you can pay your respects to the people dead in the bombing of 1945. The Nagasaki Atomic Bomb Museum informs visitors about the horrors of war.
Mount Inasa
A traveler's guide to Nagasaki must include Mount Inasa. The view from the top offers amazing 360 degree views of Nagasaki Harbor and City, which you simply cannot miss in Nagasaki. Visit it at time to enjoy the extraordinarily beautiful view at nighttime, which is known as '10 million Dollar View'! You can reach there by ropeway or car/taxi and bus.
Oura Cathedral
French missionaries built this catholic church in 1864, and happens to be the oldest church in Japan. It has been declared 'national treasure' and Mass is held on special occasions.
Urakami Cathedral
This was the biggest Asian church before the 1945 bombing. It is visited by many grief tourism visitors, to attend Mass and pray for the victims of Nagasaki bombing.
What to do in Nagasaki
Lantern Festival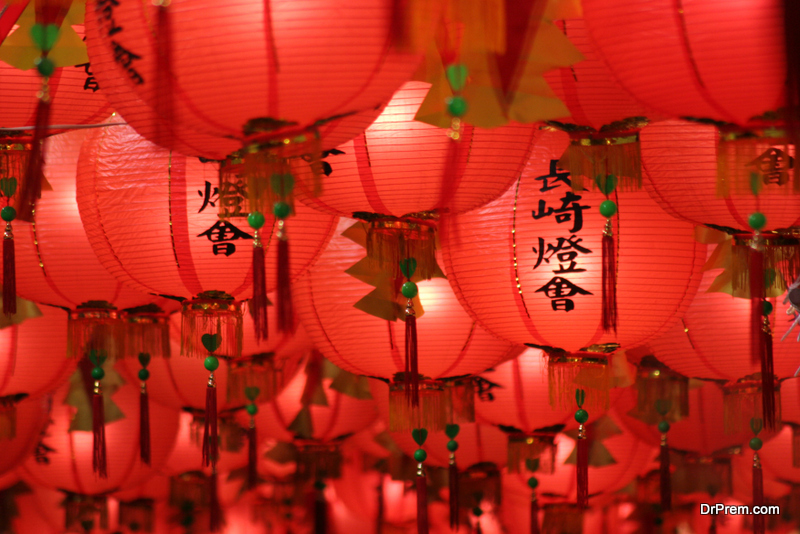 Held from Mid January to mid February, approx 20,000 lanterns are displayed in Nagasaki. It's one of the things to do in Nagasaki.
O-Kunchi
Takes place in the beginning of October, featuring giant floats through the city. Enjoying the delicious street food and the festive atmosphere is an unforgettable experience.
Nagasaki Beer Train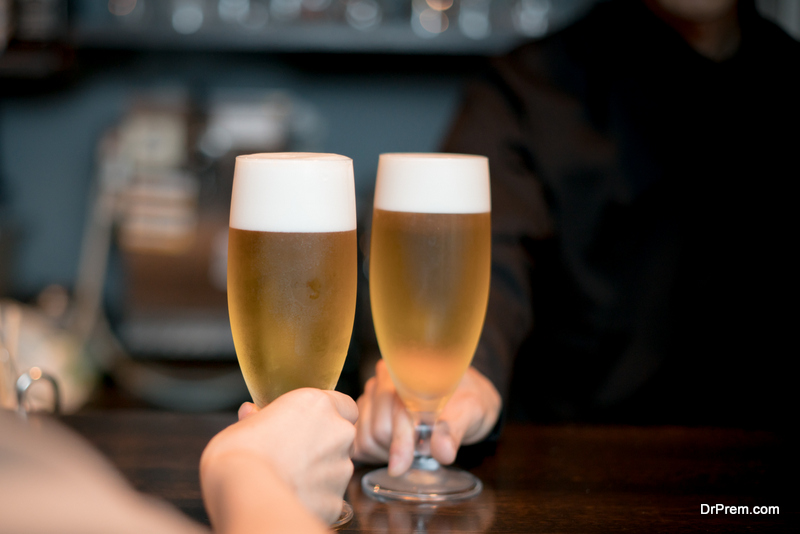 Taking a ride on is train is definitely one of the things to do in Nagasaki. It runs from July 3 to September 19th (except on holidays and Sundays). Fill yourself up with unlimited whiskey, beer and snacks on the 90 minute trip.
O-Bon
Held in August celebrating ancestor worship. Fireworks display is the main attraction, along with sake!
You should have enough time to visit all the historical places and monuments. It's a city which has been rebuilt after the nuclear bomb attack, and the Peace Memorial there is a sad reminder of the danger of nuclear arms. But there are lots of fun things to experience in Nagasaki as well, and you will love your travels in Nagasaki for sure!