There are many beautiful nations in the world where you can travel without having to burn a hole in your pocket. However, if you are looking to travel to or explore new countries on a low budget, then this write-up is for you. A budget must not get in the way of a good holiday trip and you must have the best time of your life. We have compiled a list of 6 amazing countries you can travel to on a low budget, on either a solo trip or with a gang, and have a ball on your vacation!
Sri Lanka: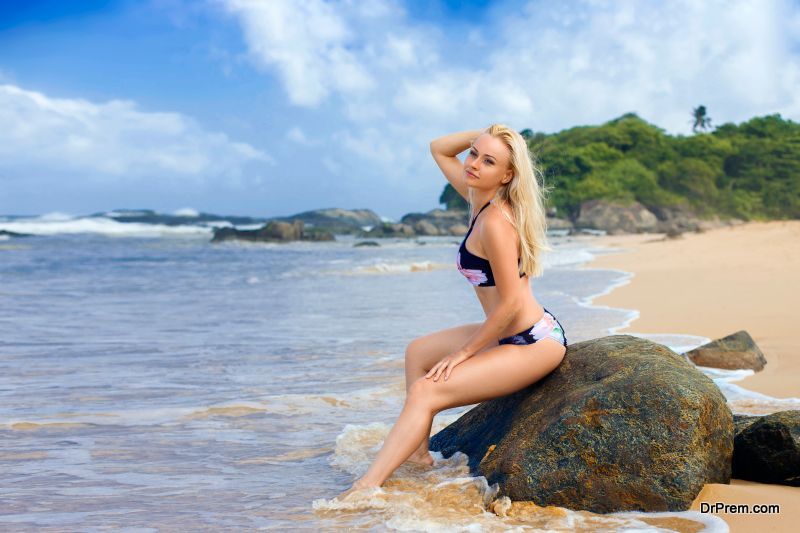 Famous for its rainforests, natural landscapes, and highlands, Sri Lanka is like India's cousin. Except you won't find a lot of its breath-taking sites in India. This is also the reason why it makes for one of the best countries to travel for Indians. If you can afford to spare at least INR 40,000 per person on a vacation, then Sri Lanka is a good option to consider. The food, the serenity, and culture, and the hospitality of this place are mind-blowing, to say the least. A 6-day trip to Sri Lanka will definitely be worth your while since it gives amazing options to explore while on limited means.
Thailand: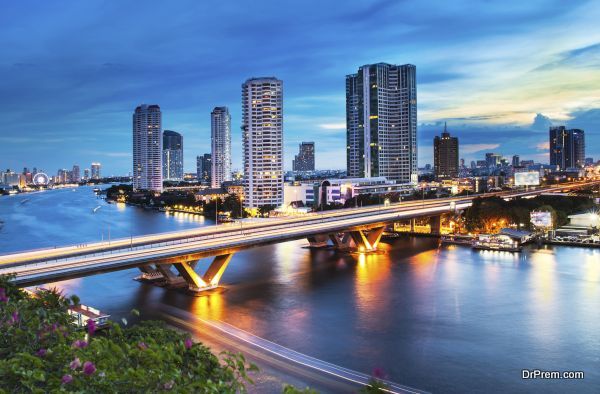 As we all know, Thailand is the first international choice among all countries you can travel to on a low budget when it comes to partying or boys trips or girls trips. Also, bachelor parties are quite a thing in Thailand. Thailand is a pretty affordable place when it comes to vacationing. Local shopping, temples, museums, food culture, and elephant ride are all major attractions in Thailand. The entire cost of your trip including lodging, travelling, and food will be covered well under INR 50,000 per head.
Kenya: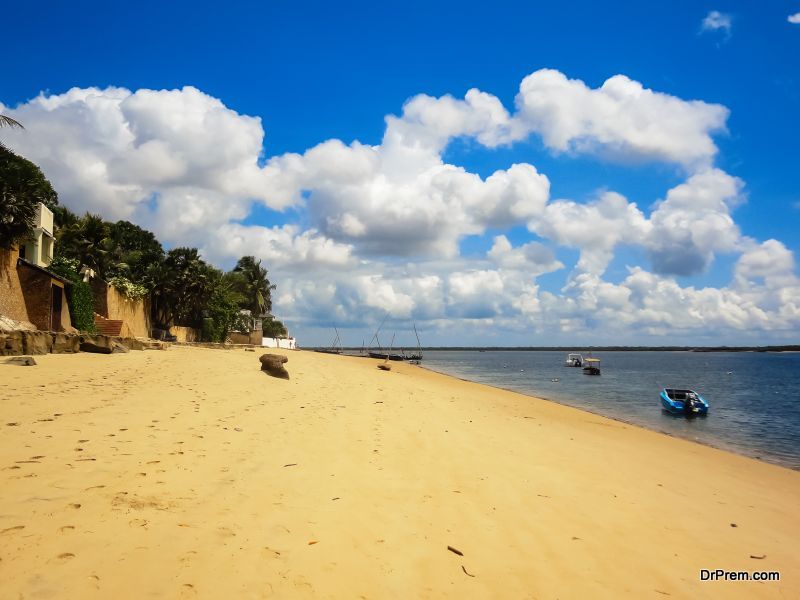 Famous for its wildlife, natural reserves, exotic landscape, mountain highlands, and Lakelands, Kenya is one of the most attractive countries out there to spend your holiday week at. The serenity coupled with the quietness of this place is enough to leave you feeling rejuvenated when you make it back home. This is one of the best countries you can travel to on a low budget since the cost per person to go on a 6-day trip to Kenya is INR 60,000 and is worth every penny of it.
Egypt: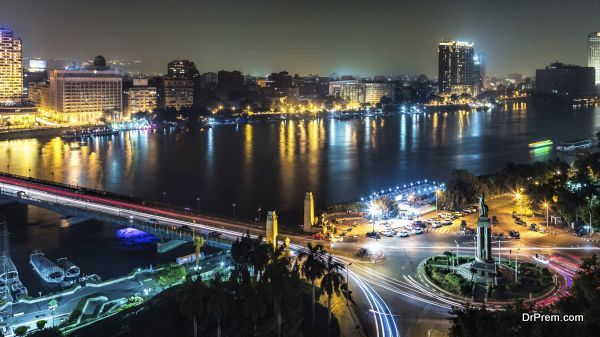 If you are looking for one of the popular countries you can travel to on a low budget, consider Egypt for your next trip. Due to its excellent culture and heritage, Egypt has earned itself enough tourist recognition from all over the world. The temples, mosques, museums, pyramids, and the popular Nile River are major tourist attractions of this country. If you are planning a 6 days' stay, INR 50,000 per person is more than enough for you to suffice the entire duration of the trip. While in Egypt, you can even go for sandboarding, local market trips, and religious tours too.
Singapore: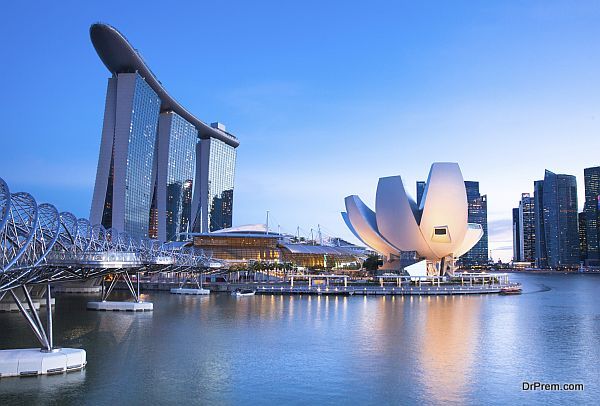 There are amazing options to explore while on limited means in Singapore. The attractive beaches, street shopping malls, Universal Studios, and parks all form part of the Singaporean culture. The food is excellent and so is the hospitality. Singapore is a good place to tag along to with your family members or friends or a week's holiday. Your budget for this trip is far less likely to exceed INR 40,000 for 5 days' stay. You can cut corners of your expenses by taking public transport, staying in motels and hostels, and shopping and eating on the streets.
Vietnam: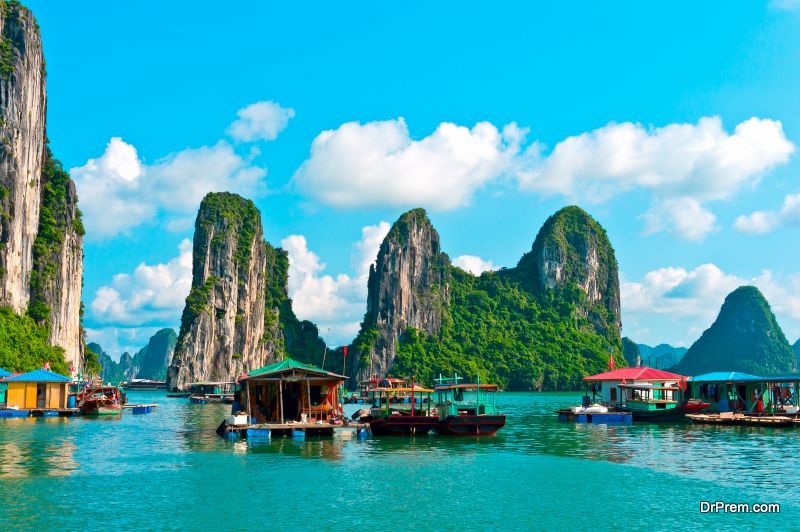 Vietnam is one of the cheapest countries in the world. However, its beauty, heritage, excellence, and hospitality is subpar. If you are looking for the most budget-friendly but exciting holiday destination, Vietnam is the place to be in! Also, it's one of the best places to backpack across on a solo trip.
Surprisingly, it also falls into the category of the best countries to travel for Indians. You can get your travelling within the country, food, lodging, and drinks for a day all sorted under INR 1000. Yes, flight trips aren't that cheap, but the entire trip for about a week will not cost you more than INR 30,000 per head.
Summing it up:
It's not difficult to explore new countries on a low budget if you have the understanding and foresight for it. The underlining factor is to choose an affordable holiday destination out of all countries you can travel to on a low budget is to pick those countries where your home currency is stronger. In this way, you can have the best enjoyment in good hotels and enjoy good food in petty much cheap rates. A little more research and seeking guidance from people with first-hand travelling experience will open you up to more budget-friendly travel options.