Japan is not just about its technological superiority. With a unique culture and language they are a whole new world compared to the one you are used to. So if you are planning to visit this unique country we have for you some books to read before travelling to Japan.
These will give you a better understanding of Japanese culture and history and surely you can add them to your reading wishlist. Not only will it help you in understanding Asian culture, it will also provide you with a comfort zone once you visit this gem of a country. So we won't let you feel out of place in the new land. Read on.
The list of books to read before travelling to Japan
1.     A Geek in Japan by Hector Garcia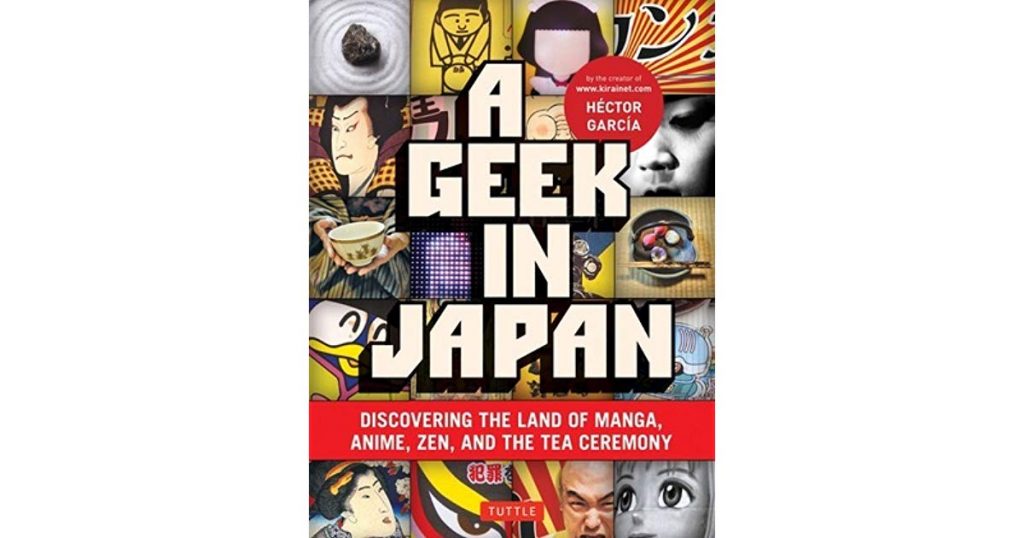 We suggest this book for the vivid graphic illustrations that support the well written book. It is a great source to make yourself aware about the customs rules and regulations in Japan. There is also a plenty of information on the languages and everyday life in Japan. Japanese culture and history surely becomes easy after a good read of this book.
2.     Rice Noodle Fish by Matt Goulding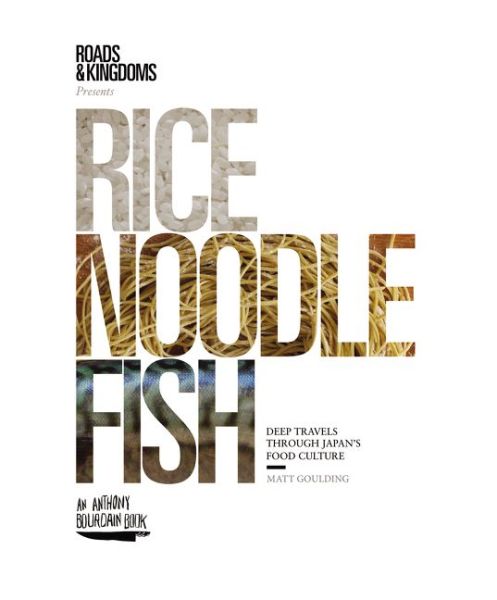 Irrespective of your purpose of your travel, food will be an important part of your stay in Japan. Japanese cuisine being quite different from the rest of the world, it often poses a tricky challenge for someone new in Japan. If food is what you are looking for, this is the go to book as it provides great details of Japanese cuisine alongside the culture and history that go behind the dishes.
3.     Hokkaido Highway Blues by Will Fergusson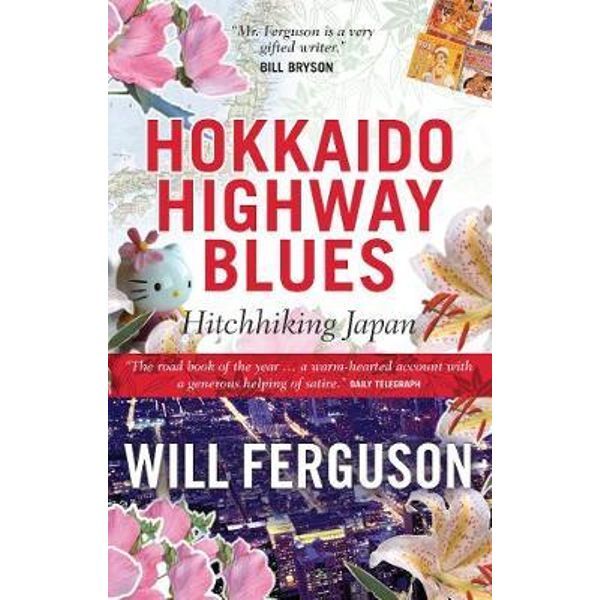 This book has a great narrative of foreigner's attempt at understanding Asian culture. The explorations are laced with humour and are a fun guide of Japan. It covers in detail several locations in Japan. In the garb of a fun narrative it does a lot to eliminate certain notions like that of the Japanese people being unfriendly.
4.     Hiroshima by John Hersey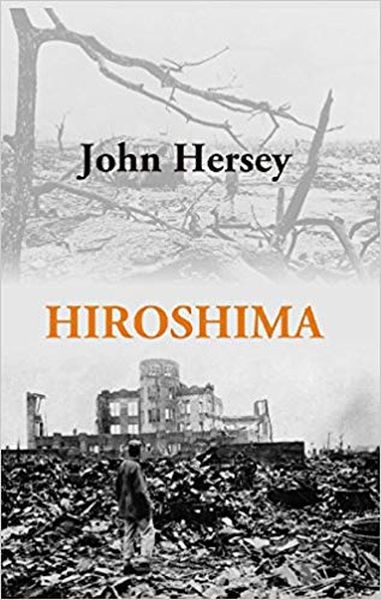 If you have had enough of the travel guides this is a much more serious read for you, going into the detailed narrative of the horrifying details of the nuclear explosion. The author took the trouble of interviewing many survivors and some of their accounts find a place in this book. It tells the newbie in Japan a dark side of Japanese history and recounts the devastating impacts of the atom bomb.
5.     After dark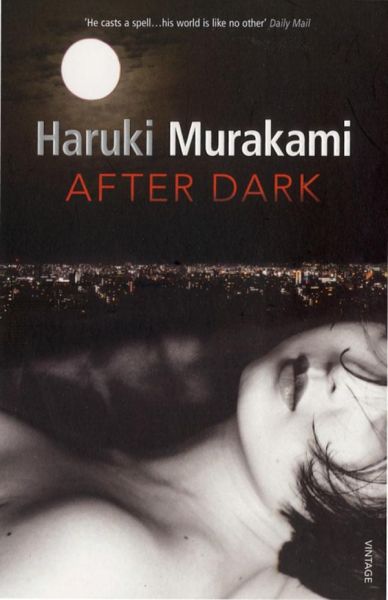 Written by Haruki Murakami one of the legends of literature, this book is a literary delight. Also providing the regular daily life in Japan and Tokyo, it balances spiritual elements with apparently mundane incidents. You will realise the true essence of this book when a completely new location in Japan will suddenly come alive for you via his narratives. Also this book will provide you with details of something most other books would skip, which is the darker side of the city at night.
6.     A Cheapo's Guide to Tokyo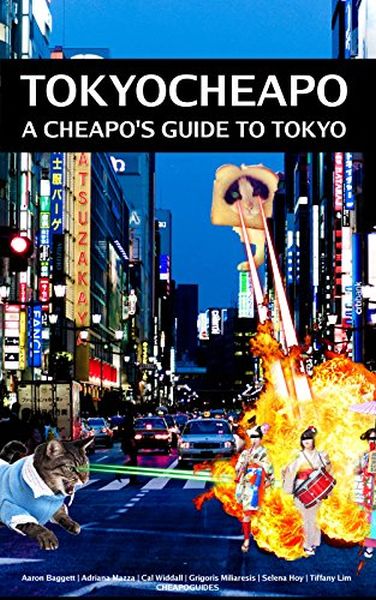 If long intense literature is not your thing, this book provides for a simple and lucid guide of the city of Tokyo. You would be made fully aware of the transportation system of the city along with minute details of certain seasonal events that you would otherwise miss.
7.     A Tale for the time being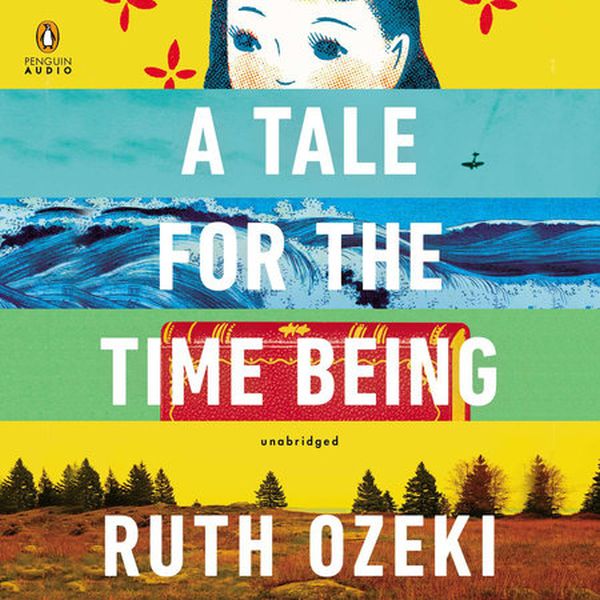 This book provides for a complex storyline of a girl of Japanese origin who is documenting her grandmother's life alongside a struggling writer. This would give you insights into the struggles of the young minds in Japan and enrich your understanding of Japanese culture and history.
8.     Out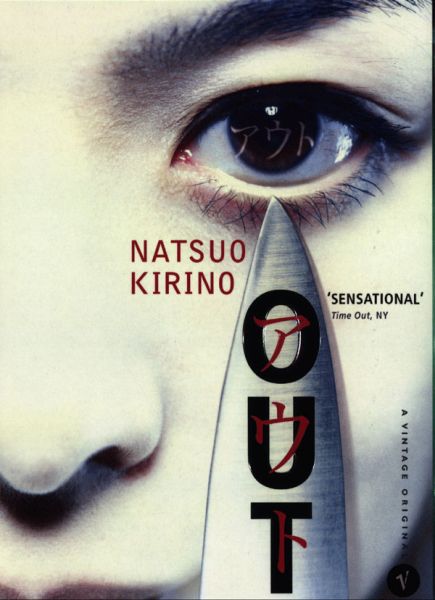 An intriguing read by NatsuoKirino, this one is a delight for the crime fiction lovers. Not only that, you also get a sneak peak of the Japanese underworld and Mafia. Something a new person should be aware of isn't it?
9.     Shogun by James Clavell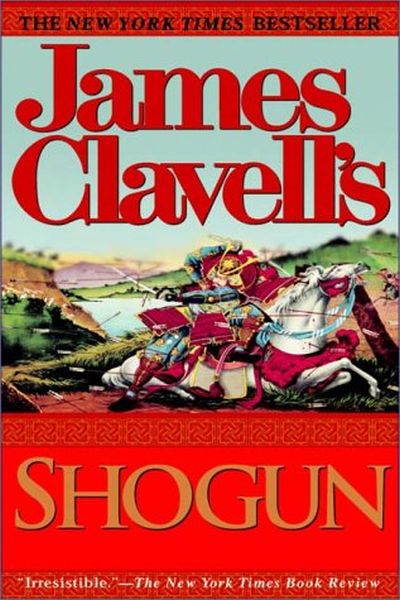 Historical novels act as a lullaby for many but not this one. Set in the japan of 1600, it weaves history with the cotton of a love story and you get to learn a lot about the Japanese history while enjoying a great story.
10.  The Tale of Genji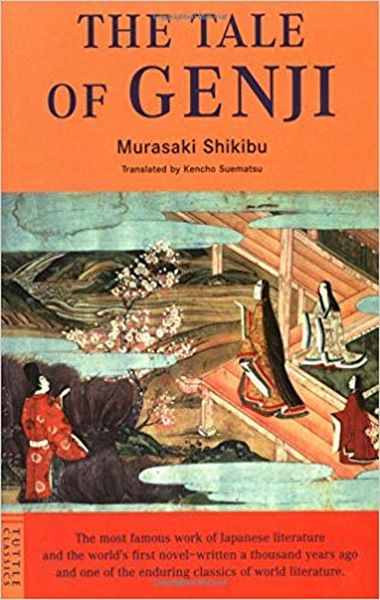 MurasakiShikibu in this book recreates the narrative of a Japanese widow from the eleventh century. This delves deep into the Japanse society and history and if you have been taking lessons in advanced Japanese, it is time to put it to test by reading this book in the original text which is written in a different version of Japanese language prevalent back in the day.
Final word:
We sincerely hope that your reading wishlist could be enriched through our endeavour. Now that you are equipped with all you need to know about the land of the rising Sun, we wish you a delightful stay in this extraordinary country.