There are many beautiful destinations in North Germany, full of historical attractions and stunning natural landscapes. Charming old castles straight out of fairy tales will cast a spell on you and your children. The cities are an incredible mix of the old and the new. Northern Germany has a plethora of lesser known but unforgettable towns and cities you must visit. Before planning your itinery, check out some of the best travel destinations in North Germany, which will help to choose the places you want to see the most:
Best travel destinations in North Germany 
Heigoland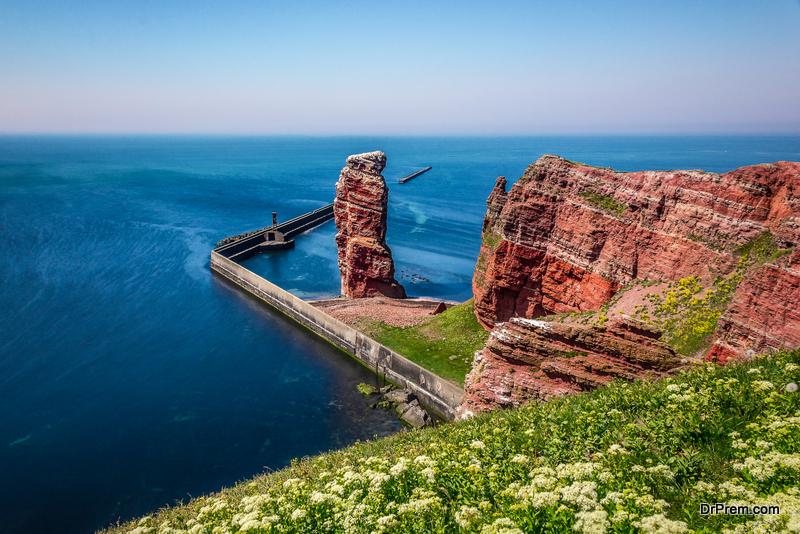 This is our first pick of one of the must-visit places to visit in northern Germany. Heigoland is an island in North Sea and is famous for the lack of cars. You have to walk everywhere, and it can be reached only by plane or boat. Take a trip on a Catamaran from Hamburg to visit Heigoland for the day, and check out the local museum. If you're keen on photography, you'll love the beautiful island. The Dune island is quite near, where you can enjoy clear waters and fabulous beaches.
Berlin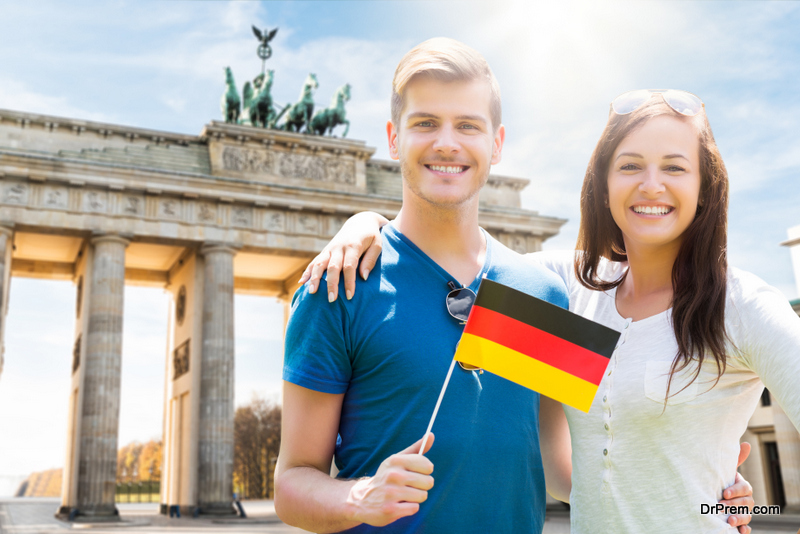 Berlin is one of the best travel destinations in North Germany. It is a captivating city, and is the intellectual and cultural hub of the country. Visiting the fascinating museums of sculpture, natural history, architecture, art and science are some of the things to do in Berlin. Don't forget to sample the famed Berlin food, and the buzzing nightclubs when you're there.
Bremen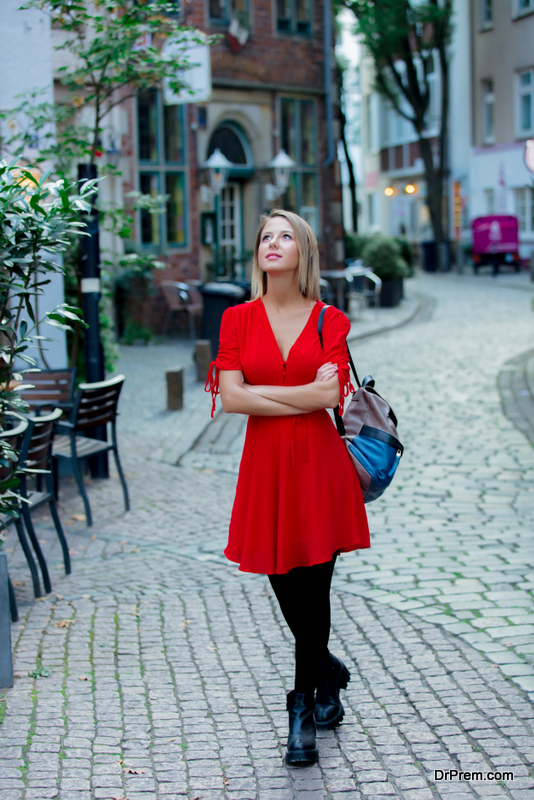 If you're travelling with kids, or you remember the fairy tale 'Town Musicians of Bremen', you definitely have to make a stop in Bremen. The characters of the Brothers Grimm tale have been immortalized as sculptures here. Bremen is undoubtedly one of the top tourist attractions in North Germany due to the ancient architecture. The Bremen Cathedral as well as the UNESCO-listed City Hall are breathtaking. These two old monuments are supposed to be among the most beautiful in entire Europe.
Wismar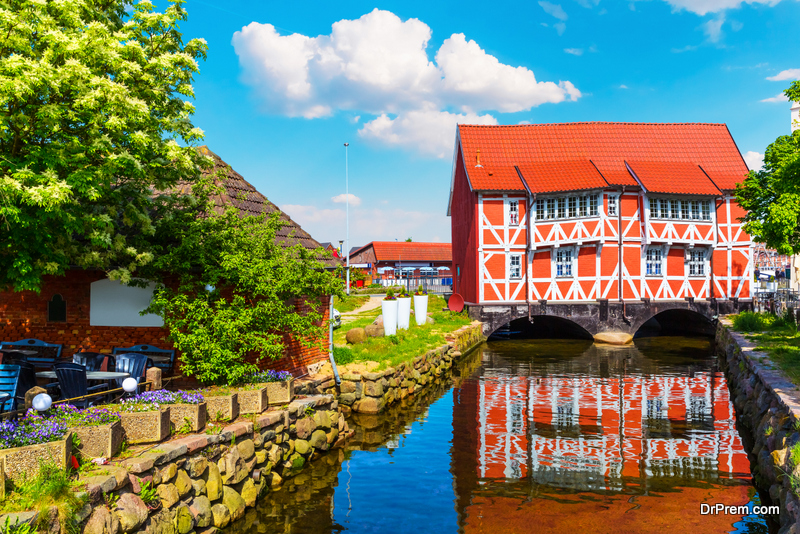 Wismar, being part of the Hanseatic leagues, had been under Swedish rule too, which give a unique cultural atmosphere to the city. Top tourist attractions  in Wismar are the 14th church known as St. Nikolai, 16th century Dutch art installation called the Wasserkunst and the 18th century Bauhaus. Things to do in this port city is going on harbor cruises, which are romantic and scenic at sunset.
Hamburg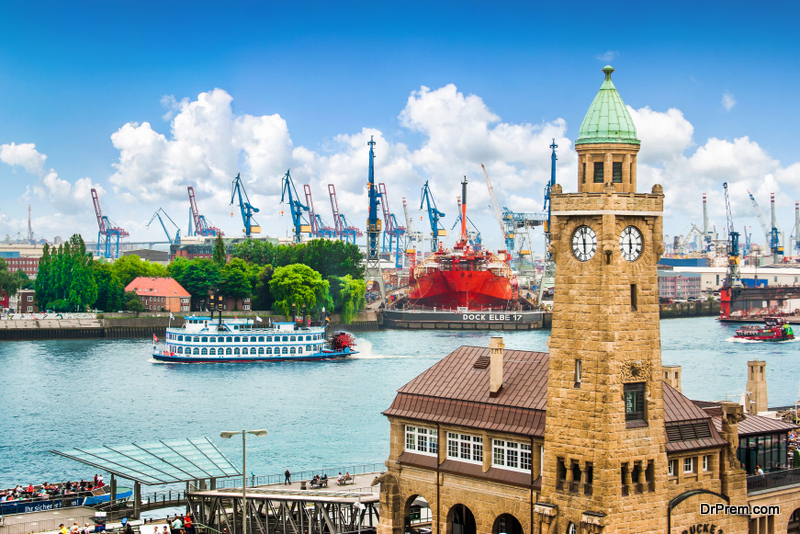 Hamburg is one of the best travel destinations in North Germany. Here, you will be enthralled by the majestic skyline, which is a blend of historic as well as futuristic architecture. Alter Elbtunnel, constructed in 1911, running under Elbe river, is an amazing example of engineering genius. For art lovers, the city is a treasure trove of art galleries and museums.
Lübeck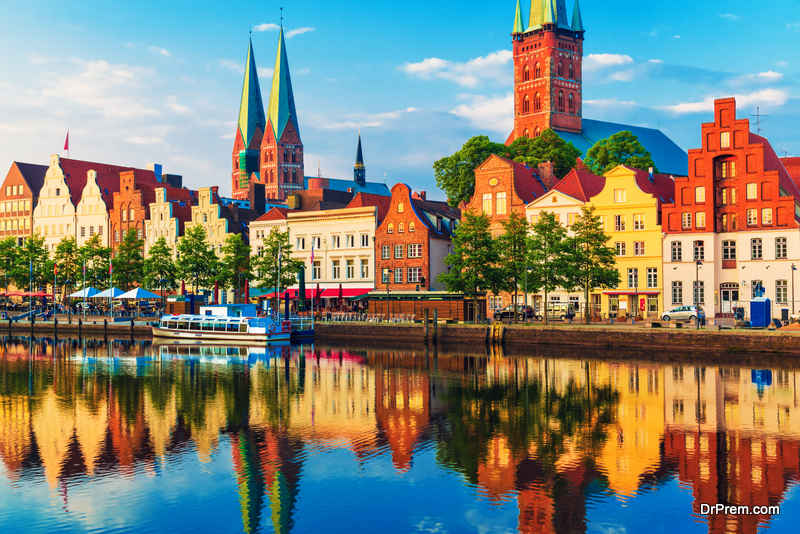 It is a World Heritage Site as it can be traced back to Middle Ages. The Old Town is simply fascinating – it is lined by Renaissance guild homes and romantic alleys criss cross the town. Have to visit it if you want to see the architecture of the Middle Age period.
Harz mountains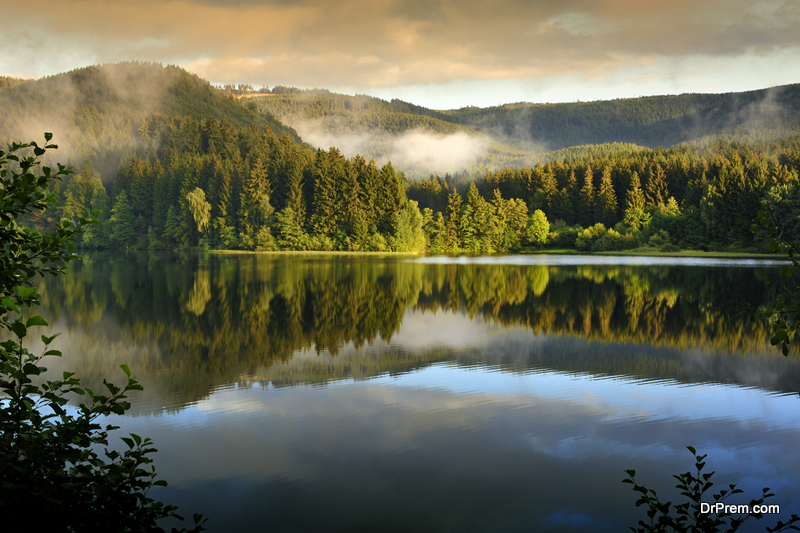 Harz mountains lie between the Weser and Elbe rivers. Nestling at the foothills of the mountains are many old towns and villages. There are spas in Bad Harzburg, which you can relax in, and take a cable car ride to the peaks of the mountain. Visit the Romanesque castle in Wernigerode and join in the festive mood of the jolly Christmas market in Goslar. Stolberg, Braunlage and Thale are some other favorite tourist destinations.
Tonning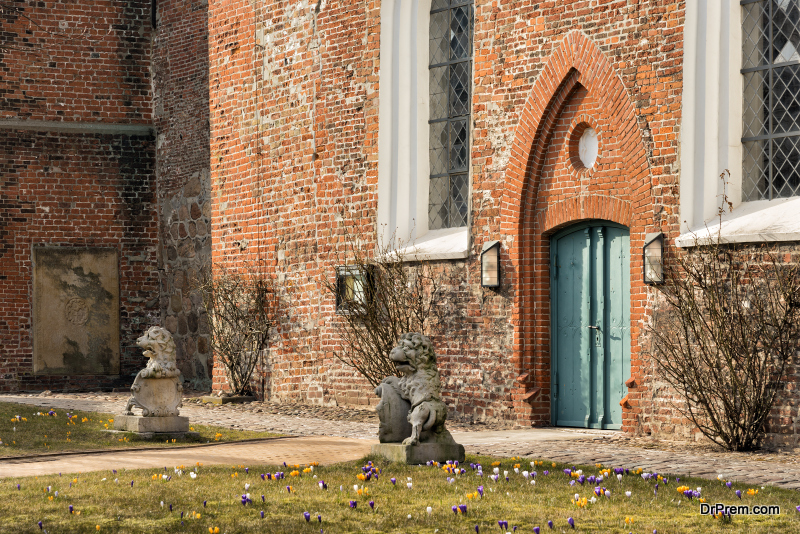 Tonning is lovely if you have a sleepy, relaxing, stress free holiday in mind. It's near Holland, so influences of that country too are quite notable here. It has many holiday and weekend homes of Germans who spend their holidays here. Take your kids to visit Multimar Wattform, where they can enjoy watching sea life in the many aquariums.
Freidrichstadt
For romantic couples, this place if perfect. It has tons of water canals and is therefore known as 'Venice of the North'. Feel the sun warming you as you enjoy a boat ride. It has lots of charming souvenir shops and it's also great to just walk around.
Sylt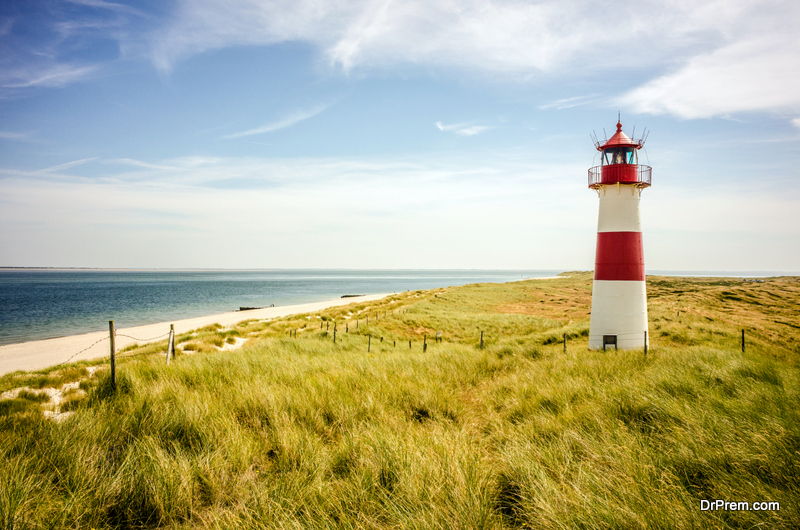 This island is very popular with tourists and locals. It belongs to Frisian islands and has plenty of beautiful resorts. A short distance away from rustic cottages replete with thatched roofs and open fields is the beach. People usually rent bicycles to explore the island. You have to try the famed fish burger here.
While you're in North Germany, you have to taste the raw, marinated herring, which the locals eat with potato or salad. And don't forget to take a photo in a beach basket. These baskets have been around since 1882, and they're still being used to provide comfort as well as protection from the elements. A tour of North Germany will be a thrilling and interesting experience, as you will be refreshed by the new and charmed by the ancient architecture.